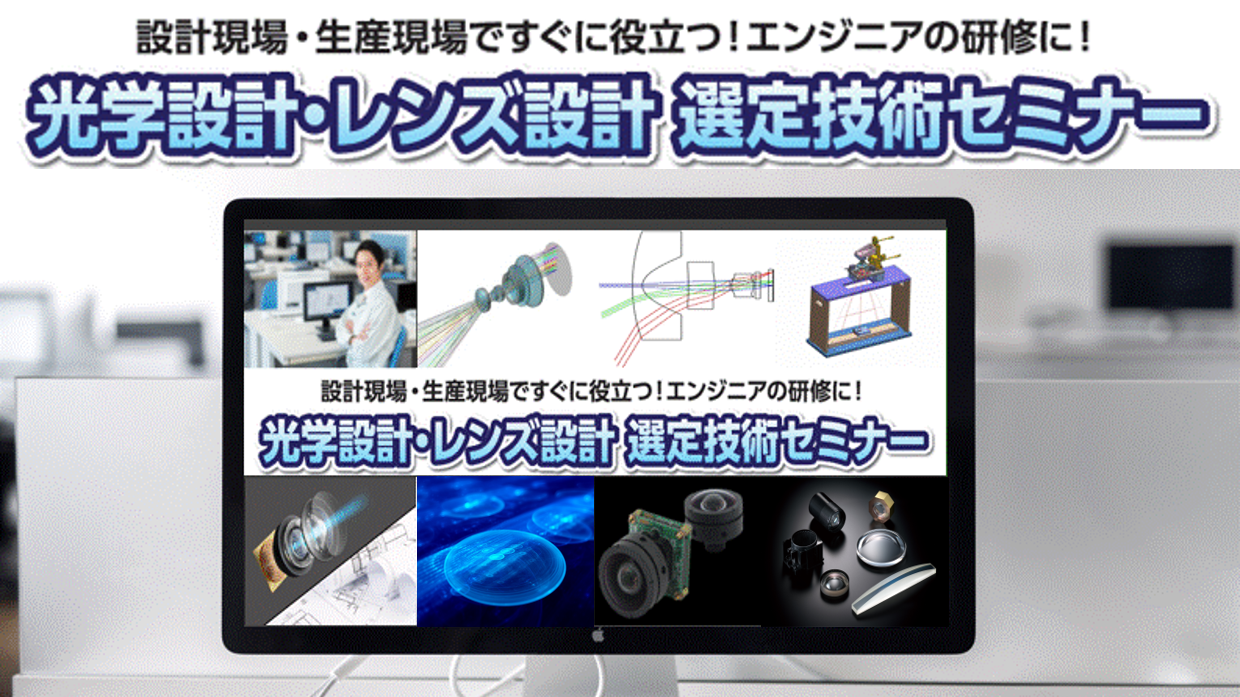 Announcement for the Rebroadcast of Our 2021 Webinar
15/04/2022
In 2021, TOYOTEC held a total of five online technical seminars for engineers who are new to optical design and want to learn more about it.
We are grateful to announce that we have decided to rebroadcast all 5 of our webinars from 2021.
Registration will begin from June 1st, 2022, and be quick to register because the rebroadcast will be accessible to a limited number of 100 entrees each month!
For more info, check out our registration page on Optical Design Technology Navigator.
[Click Here]