Integrated process and production from optical design to manufacturing lens, mechanical components, and optical assembly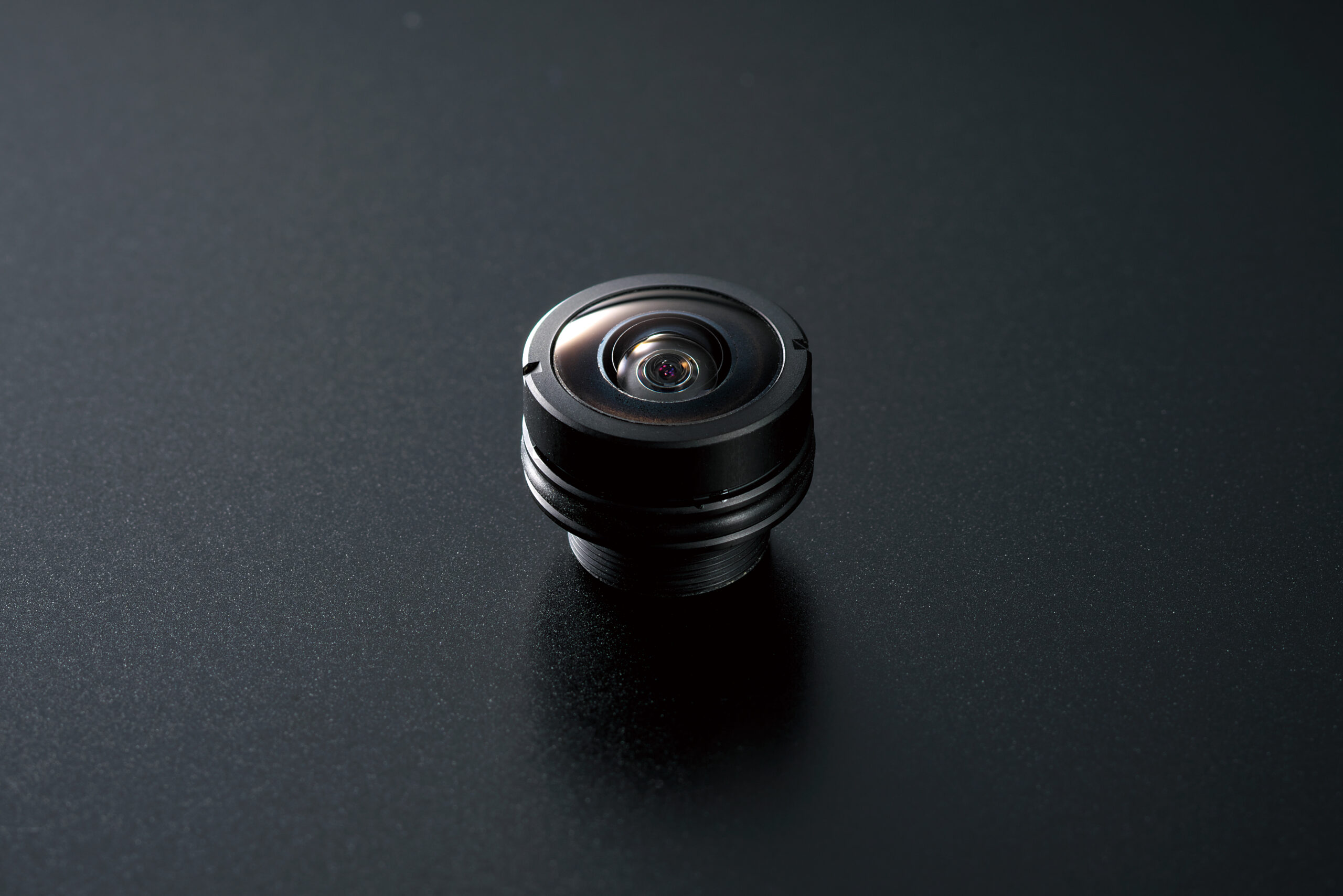 RDL (120° Ultra-Low Distortion Lens Unit)
Unit Lens for Sensing & Imaging
Optical design
TOYOTEC is capable for optical design and mechanical design based on customer's request and specification. TOYOTEC competitive strength is the ability to simulate optical design in anticipation of manufacturing efficiency. Zemax, Code V are used as Optical design software.
Assembly
Choice of production site
Mass production in China and a wide various product with small quantity production in Japan. Appropriate proposal of production site and method depending on customer's requirement and condition.
Developed Assembly technology
Take advantage of various assembly techniques developed in business for various markets and industries, TOYOTEC is creating new value from collective technologies.