We are TOYOTEC
All about what to know about our company.
TOYOTEC in your daily life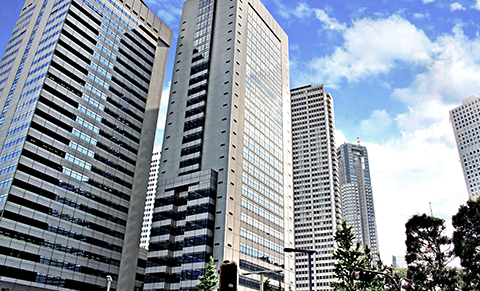 Cameras, automobiles, printers, projectors, security…etc. TOYOTEC products are used in all kinds od situations in your daily life
The Message with Light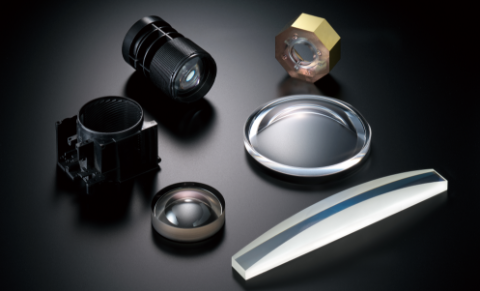 We are an all-around manufacturer that can productize our customers' needs from the design / development phase, utilizing our 3 core technologies : optical, mechanical, and electronical technology (Optomechatronics).

TOYOTEC's technology has been highly praised by customers in Japan and around the world.

Our goal is to create a workplace where each and every employee, regardless of nationality, age, gender, etc., can demonstrate their abilities and work in a healthy and enjoyable manner.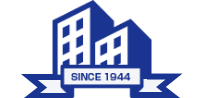 It is a well-established company with a history of 75 years, and its head office building has been recognized as a registered cultural property.

Global Niche Top Companies Selection 100

Regional Future Leading Company

Health and Productivity Management Award

Aichi Quality Company
<Aichi Pref.> 2006/1~
University (Master): 202,900 yen
University (Bachelor): 196,700 yen
Technical Colledge: 177,600 yen
Junior Colledge: 175,010 yen
Allowance: Commuting allowance, housing allowance, family allowance, etc.
Twice a year (July / November)
8:00~17:00
2 days/week (Saturdays may occasionally be work days) 115 days/year
Year-end and New Year vacations, Golden Week, summer vacation, individual vacations, special vacations
Toyokawa City, Aichi Pref. (There is a possibility of working overseas in the future.)
Social insurance, serverance pay system, property accumulation savings system
New employee training, in-house training, external training, training by job level
Optical designers, precision mechanical component designers
Production engineer for precision machinery
Precision plastic injection molding technician, optical film technician
Sales engineer
<Recruitment Record>
Shizuoka Univ., Shizuoka Prefectural Univ., Nagoya Institute of Technology,Aichi Institute of Technology, Meijo Univ., Daido Univ., Chukyo Univ., Chubu Univ., Gifu Univ.