Since founded, TOYOTEC has maximally derived function of optical glass lens used by original developed processing equipment and production technology.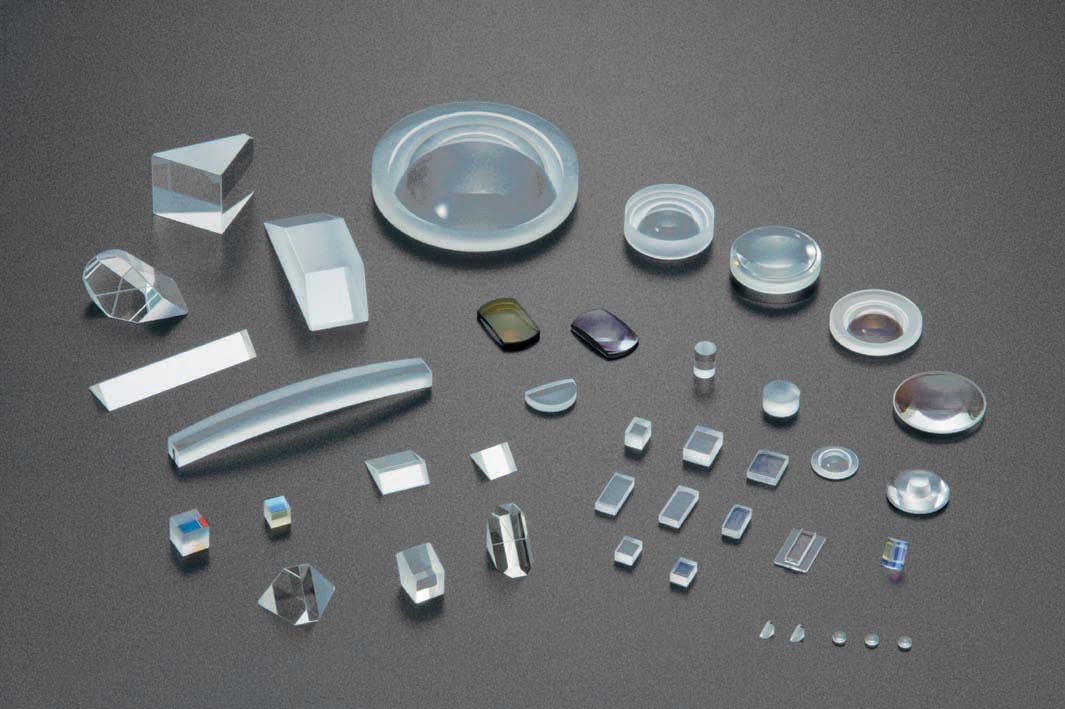 Optical Glass lens
Cylindrical Lens
F-theta Lens
The origin of manufacturing
In 1944, polishing optical glass lens is start business of TOYOTEC optical components manufacturing. Even now the processing of the glass lens is one of the important area and the accumulated processing technology is TOYOTEC core technology for business development of TOYOTEC.
Pursuing high precision / high quality Lenses
TOYOTEC optical glass lens technology responds to optical industory's needs for quality and accuracy as taking advantage of developed know-how and the latest facility. Self-development and production technology deriving optical glass material characteristics can satisfy new needs for product.
Atypical form lens such as cylindrical lens and fθ lens processing is a major product as gathering together developed spherical glass lens grinding, polishing and cutting process technology.
Processing equipments is created by TOYOTEC from development design to manufacturing. As a professional manufacturer of optical glass lens, TOYOTEC has manufactured products by outstanding technologies of superior quality and control method.