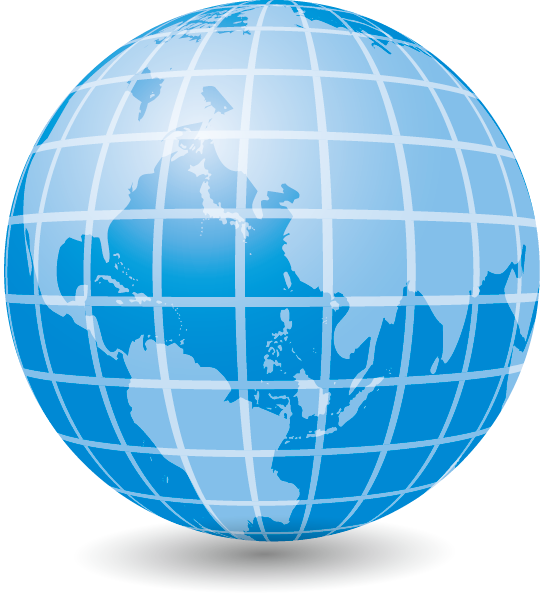 A Notice About Our New-Year's Holiday
28/12/2021
December 30th, 2021 ~ January 5th, 2022

Our offices will be closed during the above date due to New-Year's Holiday. We would like to thank all our customers for the continued support for this year, and we hope you have a happy new year!

*All contacts submitted during the holidays will be answered after January 6th, 2022. Answers may be delayed due to the amount of contacts we may recieve. Thank you for your understanding.