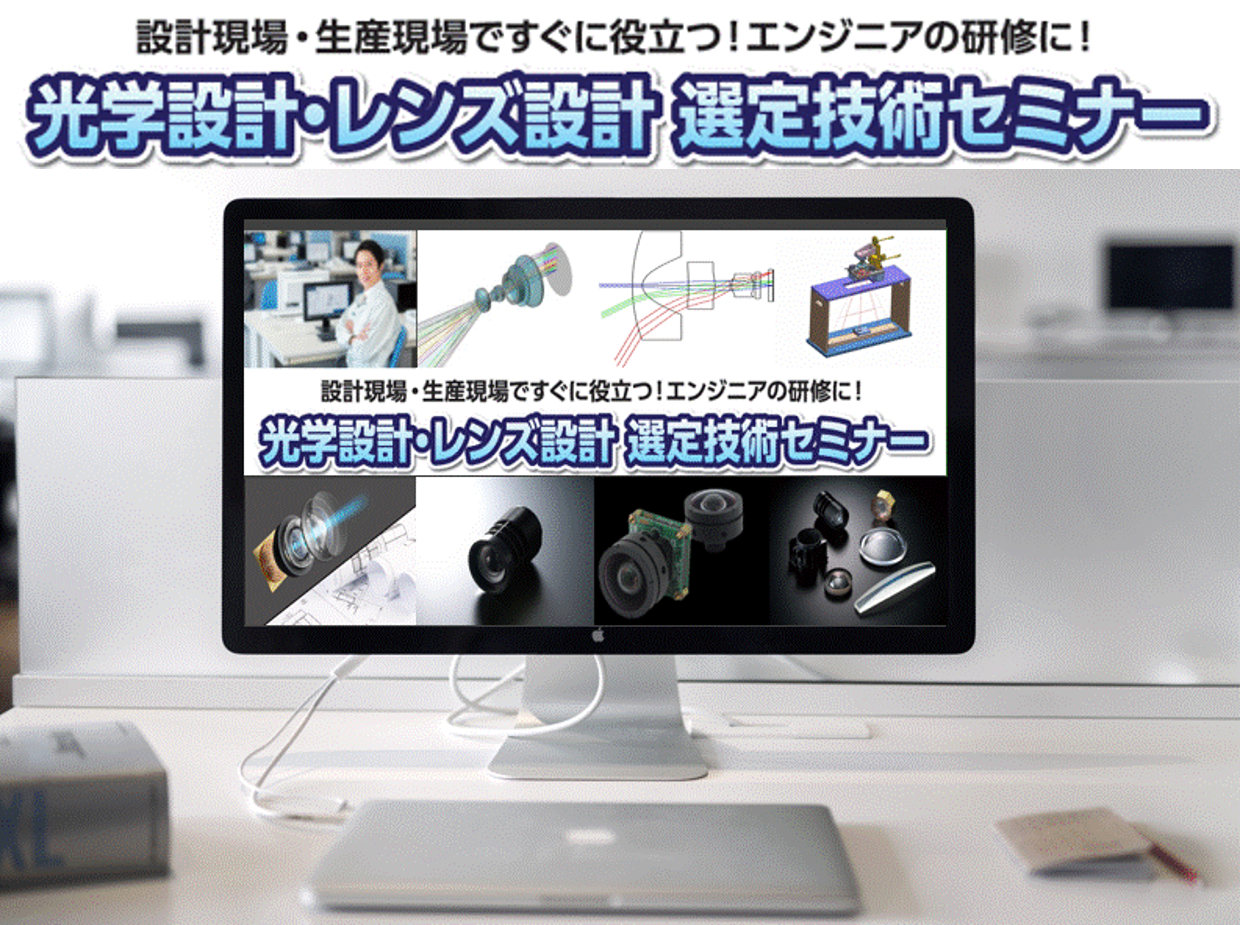 We have started registration of our 2nd webinar "Key Points In Planning, Designing, And Determining Specifications For Lens Units ".
10/06/2021
*This webinar is in Japanese only.
TOYOTEC will hold a series of five online technical seminars for engineers who are new to optical design and want to learn more about it.
The 1st webinar which explained basics of optical technologies was very well received.
The 2nd webinar will be more practical and will provide information that will help engineers to solve their problems.
Have you ever came across these kinds of problems?
・How are lens designed?
・What's the crucial part about lens design?
・How much does lens design cost?
This time's webinar will explain these kind of issues, so if you are interested, please consider registering.
[Date / Time]
1. June 23rd, 2021 14:00~15:00
2. June 25th, 2021 14:00~15:00
3. July 2nd, 2021 14:00~15:00
*The contents will be same for all dates.
There is a limited amount of viewership, so be quick to register.
Please register from the URL below.
https://optical-tech-group.toyotec.com/webinar/2021webinar2/