TOYOTEC is a Professional Manufacturer of Custom Optical Components.
In addition to production services from design to mass production,
we can also provide specialized evaluation equipment.
This is a specialized website that provides practical technical information for engineers
involved in optical lens units and optical lenses.

Compact with Ultra-Low Distortion (Less than 2%) and a 120° Wide field of view to Accelerate the Speed of Data Processing for Monitoring Images

Awarded to "GLOBAL NICHE TOP Companies Selection 100″by Ministry of Economy, Trade and Industry of Japan.
Integrated support for lens units and lens design from prototyping to production
Agriculture
Factory Automation
Automotive & Transportation
Security / Automatic Identification / Biometrics
Medical / Medical devices
XR/VR・AR・MR Technology
Construction Machinery
Robotics IoT
measurement
19 Sep, 2023
TOYOTEC will be participating in Aichi Manufacturing Expo 2023 which will be held
27 Jun, 2023
TOYOTEC Co., ltd. will be participating "automatica 2023", the international trad
19 May, 2023
We will perform maintenance on our website during the following schedule.
The website will not be available during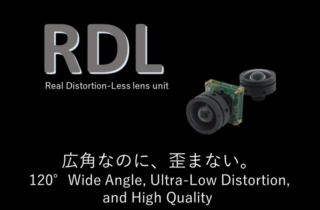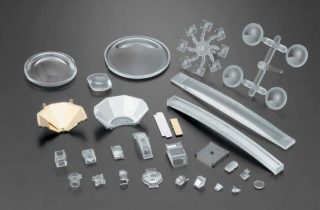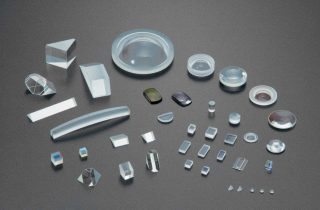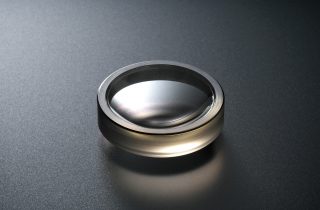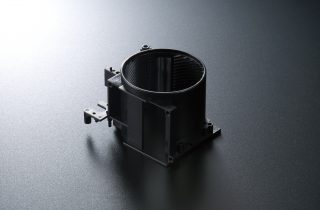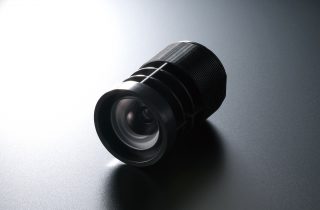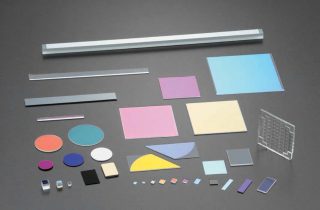 Recruitment
Welcome to our career website.
Business Group TOYOTEC Group (Toyo Circle)
In 1970 Toyo Circle was established by the companies who share the same business areas and philosophy with its slogan of "Mutual trust, mutual cooperation, and mutual growth".
According to its objectives of the circle, individual member should intensify its each competence and that will eventually strengthen the circles' group competitiveness.
Toyo Circle provides the one-stop solution for your needs in the field of Optical, Precised mechanics.