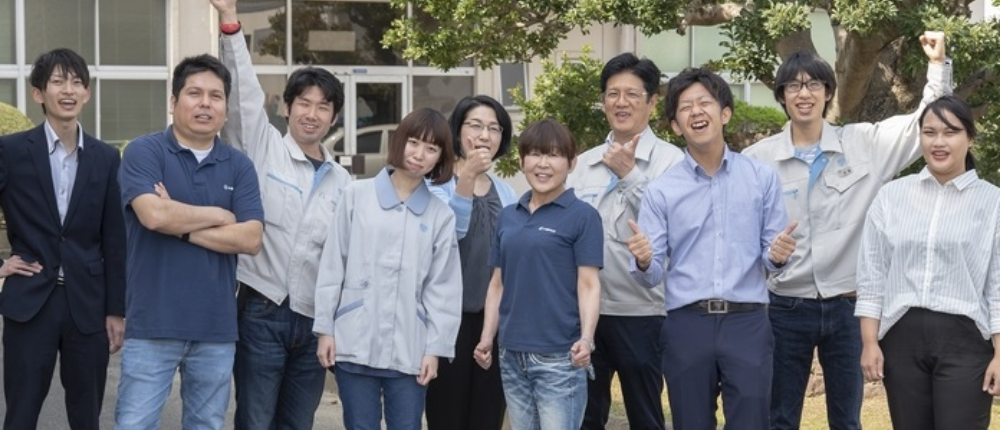 Diversity
We aim to create a workplace where all employees,
regardless of nationality, age, gender, etc., can demonstrate their abilities and work in a healthy and enjoyable manner.
We have a 100% participation rate in regular health checkups. We work with industrial physicians and health insurance organizations to maintain and improve the health of our employees. We also focus on initiatives to promote communication, such as participating in relay marathons, holding summer parties, and bowling tournaments. We have been certified as an Healthy and Productive corporation from the government since 2017.

Support for balancing work, childcare, and nursing care
We are aiming to be a company where everyone can play an active role by establishing a leave system in consideration of the fact that the number of employees with family members who need childcare or nursing care will increase in the future.

In order to improve problems at each workplace, such as the planned use of annual paid leave and the reduction of overtime work, workplace representatives are called together once a month to hold a "Management Council". Many employees who have been with the company for two or three years are elected as workplace representatives, and they discuss how to achieve a better work-life balance for employees by referring to the valuable opinions from the perspective of new employees.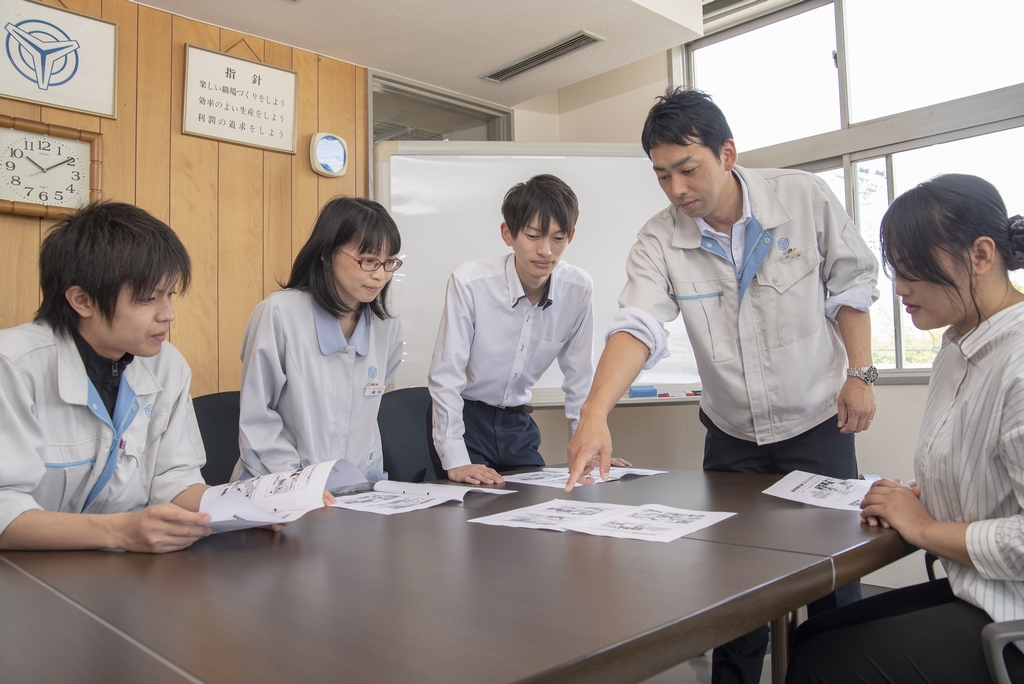 By creating an environment where employees can continue to work with enthusiasm and fulfillment after the age of 60, approximately 90% of employees who have reached retirement age have requested to be rehired and are actively using the skills they developed during their working years.