TOYOTEC will be participating Optatec 2022 through Oct. 18th ~ 20th!
13/10/2022
TOYOTEC will be exhibiting in Optatec, one of the biggest international fairs in Germany featuring optical technologies, components and systems.
About Optatec
As a token of appreciation to all of our customers,
we are giving out access to a QR code you can use to participate in Optatec for FREE. (Saving €30,00 worth of payment per ticket.)
[Free Ticket]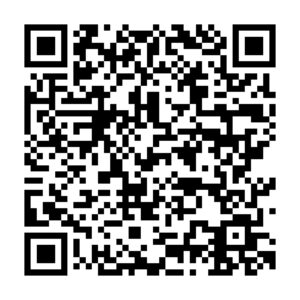 In this year's exhhibition, we will be broadcasting a seminar that can only be watched at our booth in Optatec
(C119)
.
If you are interested in the theme, register for your seat from the QR code below.
[Theme]
The Benefits of Using a Plastic Lens
(Speaker : Kazuhiro Kobayashi, Head of TOYOTEC Sales Dept.)
>Schedule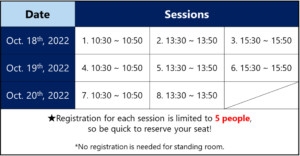 [Entry QR Code]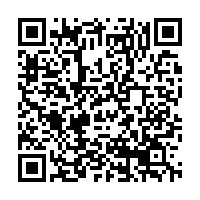 You can make a reservation for a business meeting from the QR code below.
*Please be noted that we may contact you if your reserved time is already occupied.
[Business Meeting Reservation]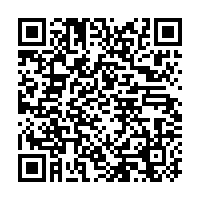 We look forward to seeing you at Optatec!